We believe behavioral and mental health are just as important as physical health, which lead us to launch this new service.
1.800MD's Behavioral Health program is here to help you start living your best life. Our tele-behavioral clinicians can provide assessment, diagnosis, consultation, and brief psychotherapy to address your behavioral health needs via live, interactive video conferencing on your computer or other connected devices (e.g. smartphone).
Behavioral Health Assessments are taken Monday through Friday 9AM-9PM EST. Sessions with a clinician may be scheduled to take place 24 hours a day, 7 days a week. Our service is available in all 50 states.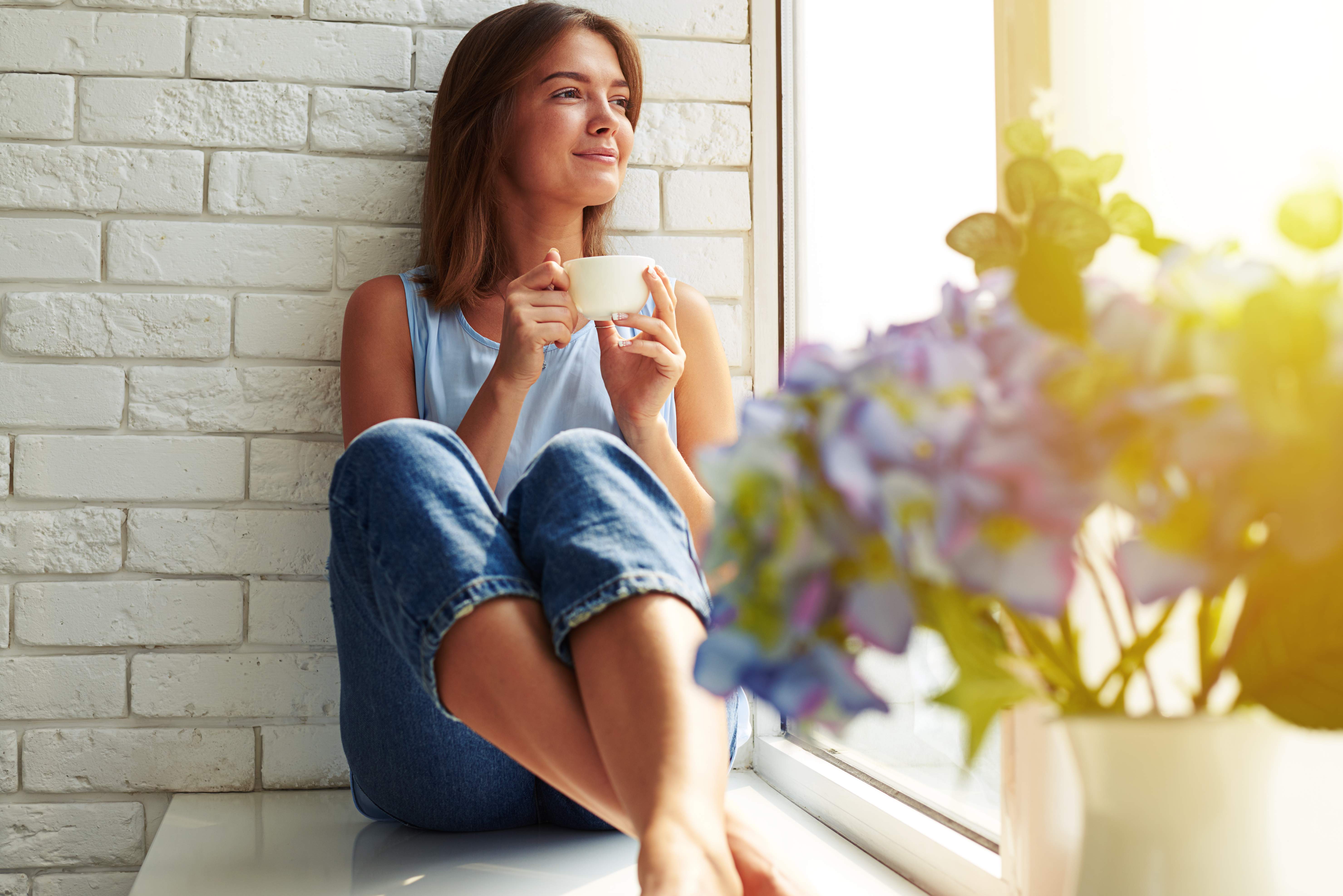 CONVENIENCE: Tele-behavioral health can save time and reduce some of the stress associated with traveling to appointments and taking extended time out of your busy work and personal life schedules.
AVAILABILITY OF SERVICE: In many cases, tele-behavioral health can bring previously difficult to obtain behavioral health care services to you at a time convenient to you.
EFFICIENCY: Timely contact and connection with a behavioral health clinician
QUALITY CARE:  Through assessment of your specific needs, you will be connected an, experienced clinician who is highly suited to your needs.
CONTINUITY OF CARE: Real-time access to your Behavioral Health assessments and recurring treatment by the same clinician each time.
SECURITY and PRIVACY: Engage in Behavioral Health treatment services via a secure videoconferencing system from the comfort and privacy of your own home or other locations via Smart Phone or other connected devices.
Session costs
Therapist
25 minute session $50
50 minute session $90
Psychiatrist
25 minute session $120
50 minute session $240
*Session costs may be covered by your health insurance provider, and you will be notified in advance if you owe any money for your sessions fees.
Session cancellation policy
A cancellation fee will only apply if you do not cancel 24 hours prior to your appointment time or if you do not attend your scheduled session.
Cancellation fees
25 minute

session $25

50 minute

session $55
Commonly treated non-emergency medical conditions
Behavioral Health:
Depression
Anxiety
Work-related stress
Alcohol or Drug problems
Grief and loss
Eating Disorders
Stress Management
Pain management
Marriage or relationship problems
Personal Distress
Eldercare, childcare, and parenting issues
Major life events: birth, death, accidents
Health care concerns
AND MUCH MORE!