Reseller FAQS
How is my return on investment calculated?
Return on investment is calculated by year-to-date savings divided by year-to-date costs. Through 1.800MD's extensive utilization reporting, the claim savings are clearly outlined making your return on investment transparent.
How is utilization calculated?
1.800MD determines its utilization percentage by factoring in the total number of monthly consults for the group divided by the number of total covered lives.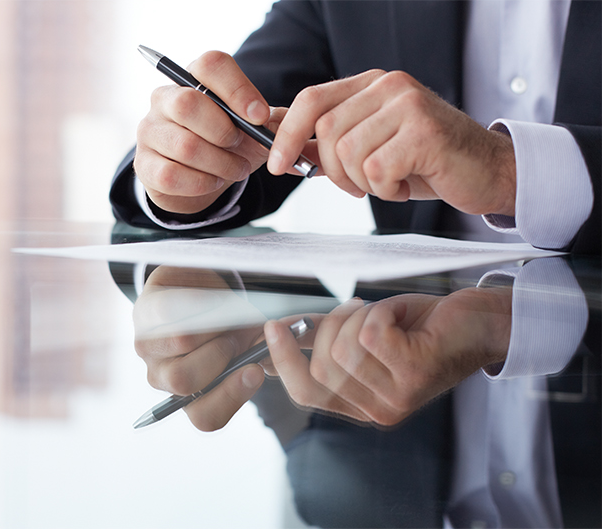 How long does it take to implement a new group?
1.800MD has one of the fastest and simplest systems for getting your employer and employees covered. Once the client agreement and member details are submitted to 1.800MD, the new group is implemented within two business days. 1.800MD members receive their welcome packets within two weeks which is unparalleled in this industry.
How can I get signed up for the 1.800MD e-marketing campaign?
That's easy! You simply log in to your 1.800MD portal – here (website) – and utilize the email marketing submission form to quickly join our program. All that is required is an email address, and you are all set!
What states are you located in?
1.800MD has trained physicians in all 50 states*.
*Subject to state regulations.
What languages do you accommodate?
1.800MD offers English and Spanish on demand as well as instant access to 170 additional languages.