America's Most
Reliable
Telemedicine Network™
ACTIVATE YOUR 1.800MD ACCOUNT TODAY
Our Doctors Are Always
Ready to See You
1.800MD is one of the oldest and largest telemedicine companies nationally. Founded in 2009, privately held and profitable… Read More

92%
OF MEDICAL
ISSUES RESOLVED



< 15 MIN
AVG RESPONSE TIME

98%
OF MEMBERS
RECOMMENDED
1.800MD

3 Simple Steps To Get Started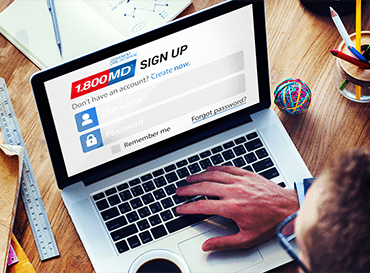 01.

Register

Setup your profile and complete your electronic health record, then login to your account anytime 24/7 to request a consult.
REGISTER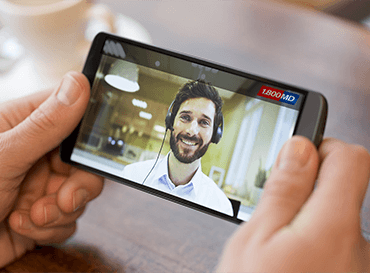 02.

Request a Consult

Consult with one of our board-certified physicians via secure bi-directional video or phone day or night.
REQUEST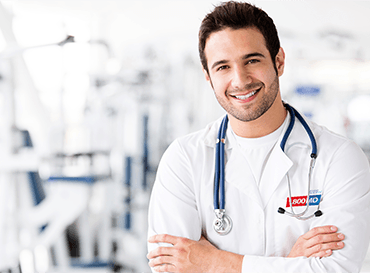 03.

Receive Care

Receive diagnosis and treatment by our physicians to get quality care and peace of mind where ever you are day or night.
BEGIN
Download the App
Doctor visits are so easy and convenient with the 1.800MD App.

Request a Consult
Login and start your consultation with one of our certified physicians instantly.

Primary Care Physician
Keep up with you primary care physician right at your fingertips.

Preferred Pharmacy
Send your prescriptions instantly to your preferred pharmacy.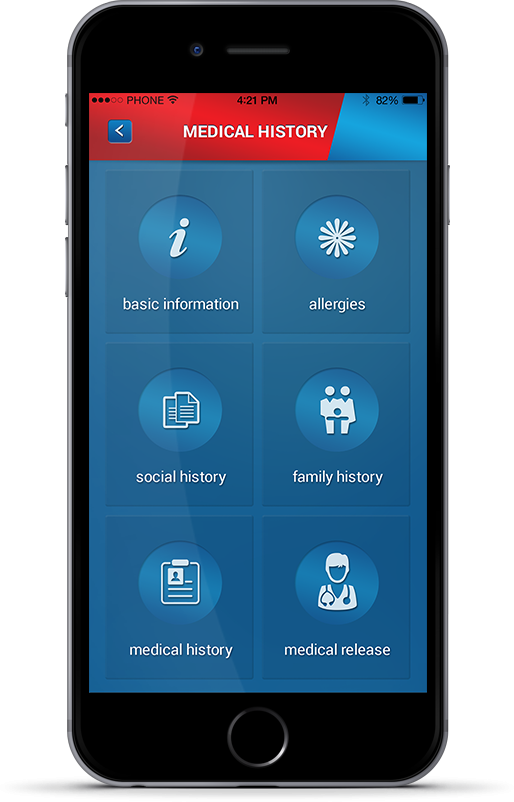 Payment Information
Update and use your preferred form of payment.

Medical History
Review your consultations and share important medical information.

Profile
Update your personal information from one convenient platform.

WE TREAT A BROAD RANGE OF NON-EMERGENCY MEDICAL CONDITIONS.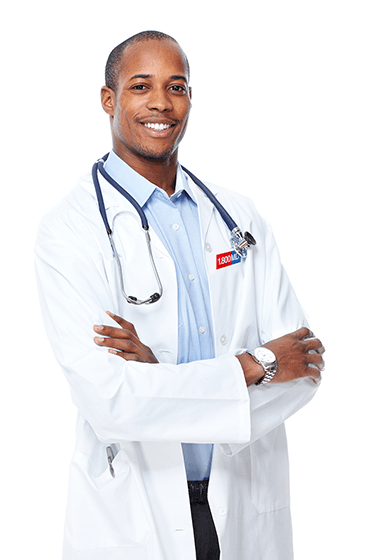 General Health
Allergies
Cold & Flu
Pharyngitis
Skin Infections
Gastroenteritis
Ear Infection
Pink Eye
Respiratory Infections
Sinusitis
Sprains and Strains
Urinary tract Infection
Consulting for International
and Domestic Travel
AND MUCH MORE!
Behavioral Health
Depression & Anxiety
Work-related stress
Alcohol or Drug problems
Grief and loss
Eating Disorders
Stress & Pain management
Marriage or relationship problems
Personal Distress
Eldercare, childcare, and parenting
issues
Major life events: birth, death,
accidents
Health care concerns
AND MUCH MORE!